Two world wars in Prophecy
March 14 @ 7:00 pm

-

8:00 pm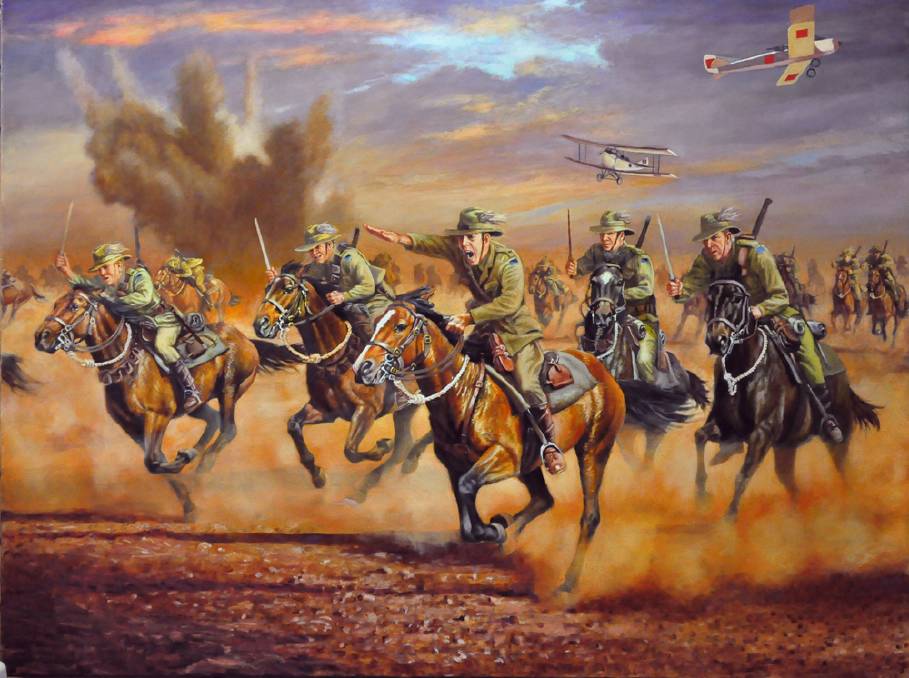 This event will discuss a most interesting illustration of how Bible Prophecy has come to be fulfilled.
Although the First World War (1914-1918) and the Second World War (1939-1945) were horrific events, they facilitated the fulfilment of Bible Prophecy. The Bible had prophesied that the Jewish people would return to their ancient homeland of Israel in the endtimes.
At the latter end of the First World War, the last segments of the Ottoman Turkish empire collapsed and Britain took over control of the land of Palestine from the Turks.  In 1917 Britain published the Balfour declaration which showed the British Government's support for Jews to return to Palestine and have a homeland.
The Second World War caused a demarcation between the East and the West.  It contributed to the forming of the European Union too.  Most significantly, there was the Jewish Holocaust when millions of Jews in Europe were persecuted and massacred.  After the war, many Jews emigrated to Palestine and were determined to have their own country there.  Also after the war, the British advised of their intention to resign their mandate over Palestine.  In 1947 the United Nations agreed to partition Palestine into a Jewish section and an Arab section.  In May 1948 the state of Israel was declared.
Without those two world wars, would there be a nation of Israel today as prophesied in the Bible?
You are invited to hear this most interesting talk.
For more on Prophecies about the Jewish people see here.
All events are free of charge and free of obligation.  You will never be asked for money and you can leave at any time.