Jesus' resurrection proves the Bible true
March 15 @ 7:00 pm

-

8:00 pm
That Jesus Christ was a real person in history is well proven by many historical records, not just the Bible.  However, the Bible also claims that he was resurrected from the dead.  That's a big claim.  Can it be proven?  If it can then it also proves the Bible True, because the Bible predicted his resurrection before it happened.
You are invited to come and hear the evidence that Jesus Christ was indeed resurrected from the dead.  This talk will examine the evidence in a logical and objective manner.  For example, there is ample historical evidence that the tomb in which Jesus was buried was empty only 3 days afterwards.
There will also be time for discussion about this amazing subject over the supper which will be provided.  All events free of charge.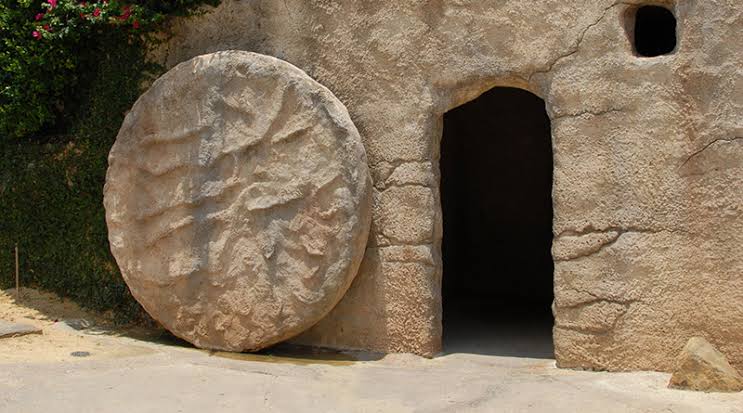 All events are free of charge and free of obligation.  You will never be asked for money and you can leave at any time.