Brexit – why it is important
February 14 @ 7:00 pm

-

8:00 pm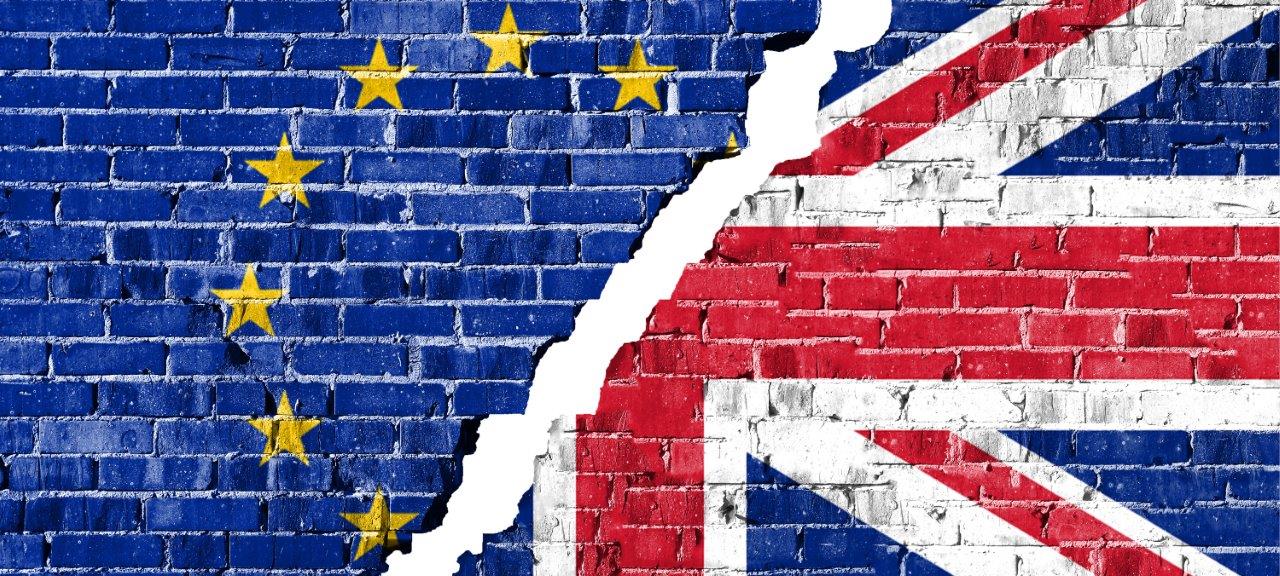 Britain finally left the European Union (EU) at the end of 2020.  The British Referendum decision to leave the EU that initiated this was in June 2016 – 4.5 years ago.
For average person living outside of Britain one might ask – who cares?  We might think Brexit will have little impact on our lives.  Although that is true, its the fact that Brexit was predicted in the Bible 2500 years ago in an end time prophecy by the prophet Ezekiel that is significant.  It shows that God is real and that he can predict the future – something man cannot do 2500 years in advance.
But its even more significant.  The prophecy the predicts brexit also predicts a load of other things – some of which have already happened (such as Israel back in their own land) and some of which are to happen shortly.  But more importantly Brexit shows that the rest of the prophecy about Russia invading Israel and the war of Armageddon will be happening soon.  Its a wake up call to all people on the earth to be ready for the destruction of most of the world as we know it and the death of a huge proportion of the people on the earth.  But this leads to the Kingdom of God being established, which is a time of great happiness for those that are "in Jesus Christ".
For those that live in Melbourne, you are encouraged to attend and discuss this exciting subject.  For more details on Brexit see here.
All events are free of charge and free of obligation.  You will never be asked for money and you can leave at any time.