Armageddon – what it is and when will it happen
April 11 @ 7:00 pm

-

8:00 pm
When the word Armageddon is used in the news media and movies, likely, images of a major catastrophe spring to mind.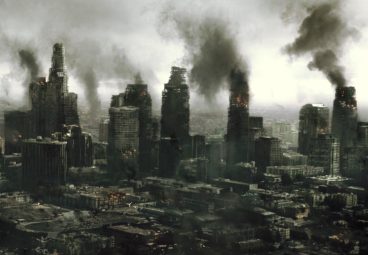 To gain a true understanding of what Armageddon really means, requires turning to the Bible, because Armageddon is a Bible word.  It also requires looking at how the word is used in the Bible.
This presentation will show from the Bible that Armageddon is indeed coming, but it will not happen the way most imagine.  This presentation will also show the Bible teaching about the happy times after Armageddon that are available to those baptised into Jesus Christ.
All events are free of charge and free of obligation.  You will never be asked for money and you can leave at any time.