Welcome to BibleTruth
Our purpose is to present what the Bible really teaches about:
God,
Jesus Christ
Mankind (which includes all of us)
The coming Kingdom of God
jk re hi rhei hi JO Jo oj oJO JO JO JO JTOJOTJO
You can Trust the Bible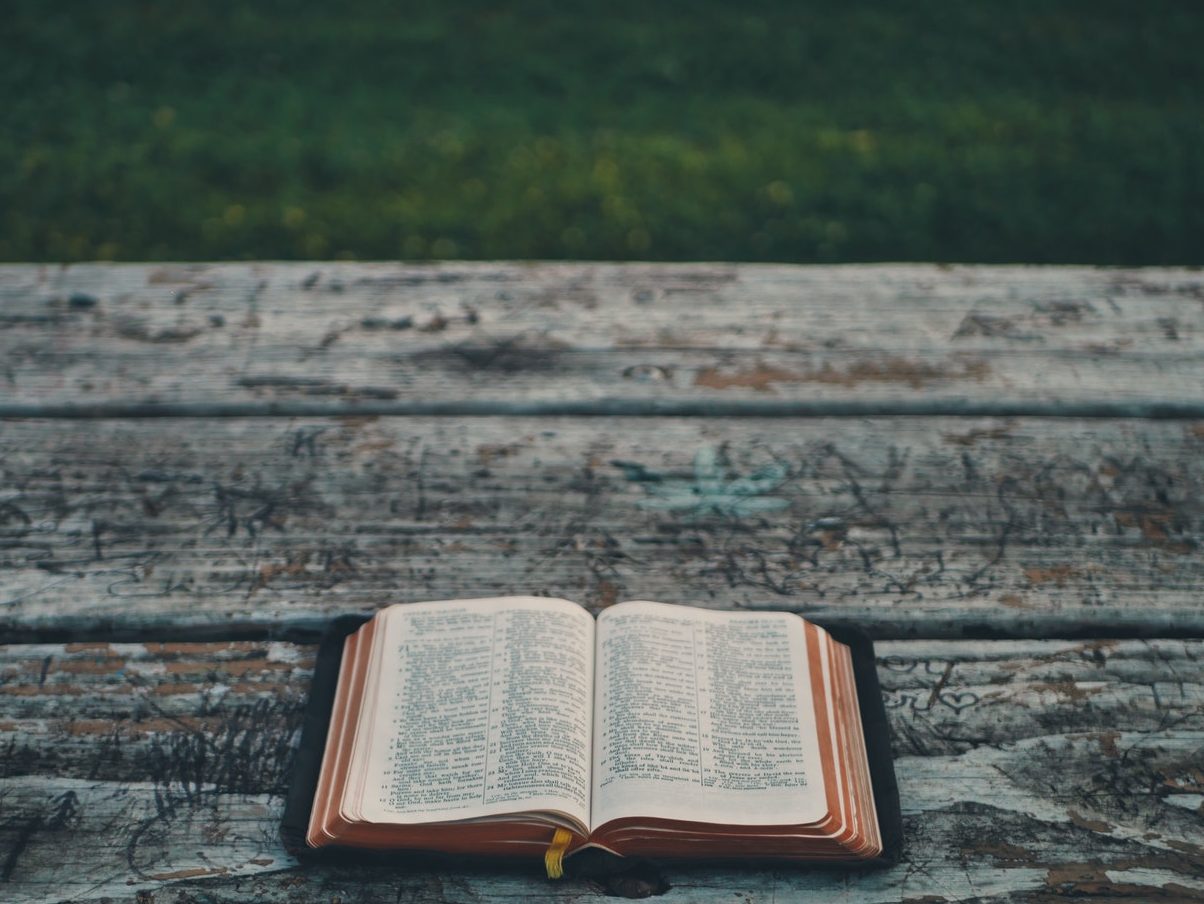 The Bible is like no other book.  God caused it to be written.  There are no errors in the Bible.  All that it says is correct.  There are no contradictions between the autors of the various books that make up the Bible.  Bible prophecies have amazingly come true in great detail.  Need some more convincing?  There is
The Kingdom of God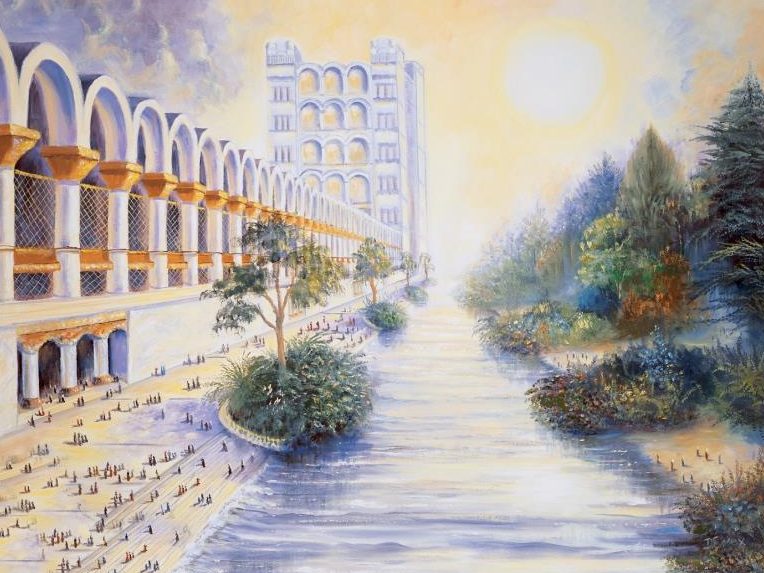 Jesus Christ is about to return and set up God's Kingdom on the earth.  The capital will be the totally rebuilt Jerusalem.   This will start with a 1000 year period of peace and happiness for all people.